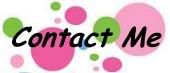 Pick-A-Lilys is a unique, upscale, online studio specializing in custom, boutique childrens clothes catering to the princess in every little girl. All Pick-A-Lilys boutique clothing is hand crafted to custom perfection. We offer special designs for every day, unique birthday and holiday outfits, Euro-style and Euro-twirl sets, trendy appliqued sets, and fun sets for pageant casual wear. All creations are high quality, limited editions or even one of a kind. Come in and find that special something for your little prince or princess.
Princess Protection Program Jr.
Shirts for the younger Protectors
Every princess needs protection....and that's good ole Dad. Why not deck him out in the shirt that says it all and let everyone know that "this" princess has her own bodyguard?
The front of the polo has a gold badge with Mickey's head and the letter "PPP". The back has an enlarged version of the badge with an image of Grumpy...the ultimate in Princess Protection!

***Please note....Polo colors may be substituted if no longer available.

In sizes 4T - 14/16 (larger sizes see men's version)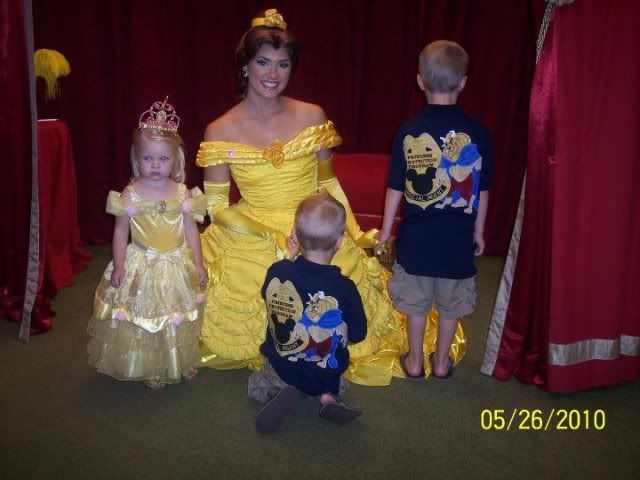 If you want "princess specific"...we also offer the PPP shirt featuring "The Beast" (for Belle), "Flynn" (for Rapunzel) Prince Philip (for Aurora), and Triton (for Ariel)...just indicate your choice in the Buy It Now section below.
~Disclaimer~ This outfit is designed and sewn by me and is NOT a licensed product of any companies or organizations.
Due to overwhelming demand, I can no longer guarantee a 4-5 week delivery. Deliveries will be scheduled at individual point of order. Please email your travel date before ordering. Thank you!
Please indicate sizes in the "instructions" box on the payment page. Thanks!